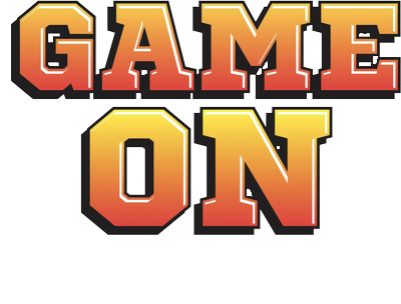 NHL HOCKEY PACKAGE!
WATCH ALL YOUR FAVORITE TEAMS HERE!
ALSO GET IN ON OUR NFL FOOTBALL POOL.
Yes, we get all the games!
Sunday – Wednesday:
11:00 am – 9:00 pm
Thursday – Saturday:
11:00 am – 10:00 pm
PLEASE NOTE: Last Call in the Pub is 10pm. Patrons must leave by 11pm as per provincial order – COVID 19 regulations.
Call to make a reservation:
250-315-1022
Select Your Sports Channel
Daily Specials & Desserts
Served with your choice of soup, salad or fries.
Sub ceasar salad, onion rings or yam fries – 2
"I live in Kamloops and have been to Game on many times travelling through Merritt. This is one of the cleanest and well run bars I have seen. The food is good and we have always had great service. The one thing I would like to see is a few healthier options on the menu. Other then that you can pull the trigger on this place. Friendly place to visit. Be cool have fun."

Doug C, White Rock B.C. Canada

Trip Advisor
"Warm welcome and good food.
Recommend by our hotel, short walk from The Best Western, very warm welcome from very nice girl (Chelsea) nothing too much bother, let us try some beers.
Food is good...basic but nice chicken wings, shrimp, ribs were very tender.
Sports fans will like it here...lots of screens.
Was full by 6 pm."

Jenben71, Stratford, Upon Avon, UK

Trip Advisor Review
"Tiring of eating fast food we stopped here while driving through. There was a hockey game on and a live band playing and the place was packed. Despite this the staff found us a place to sit and the service was very good. We received an excellent meal and drinks all in just over an hour."

scbcme, Vancouver

Trip Advisor Review
"My husband and I ate dinner here. We both had a burger and fries. One of the best burgers I have ever had. Service was outstanding. Will definitely go back!"

Lois Howell

Facebook Review